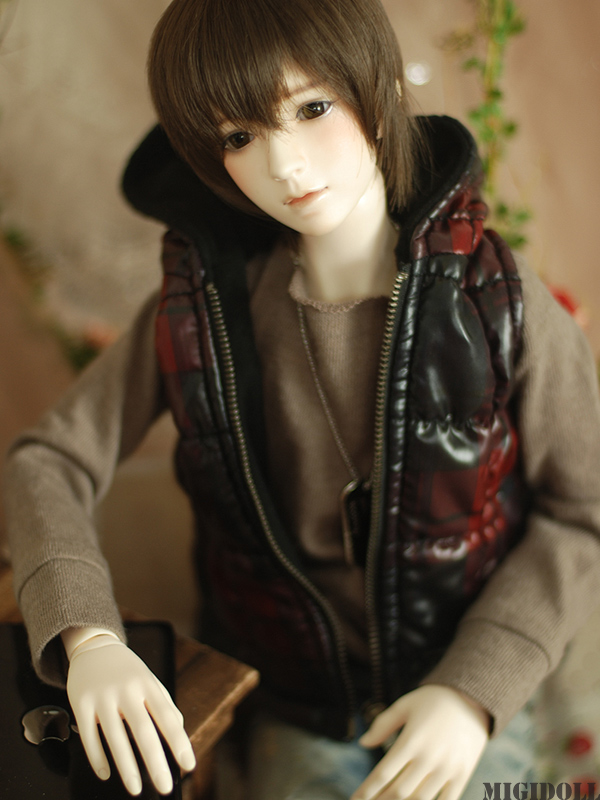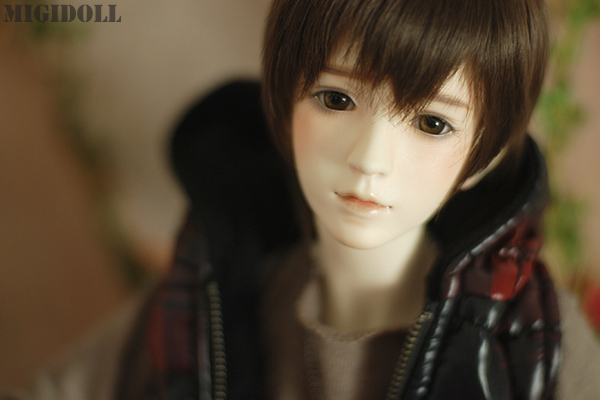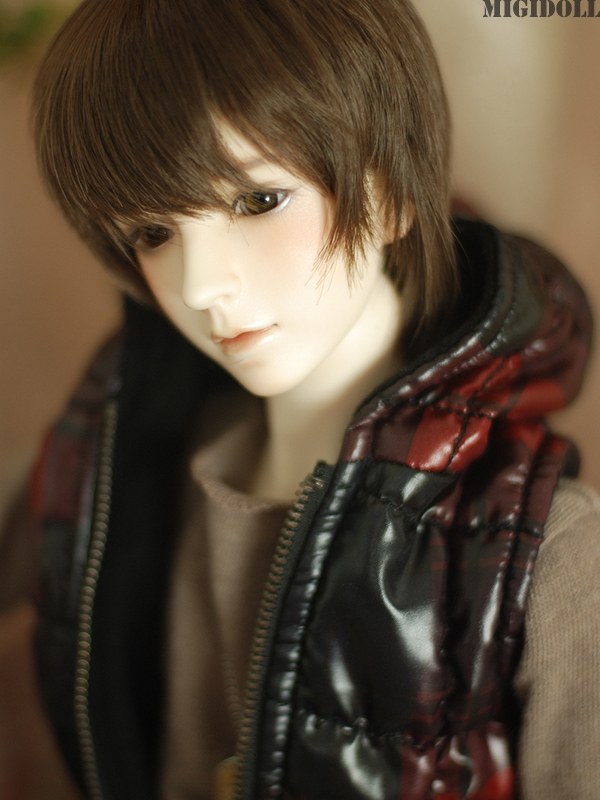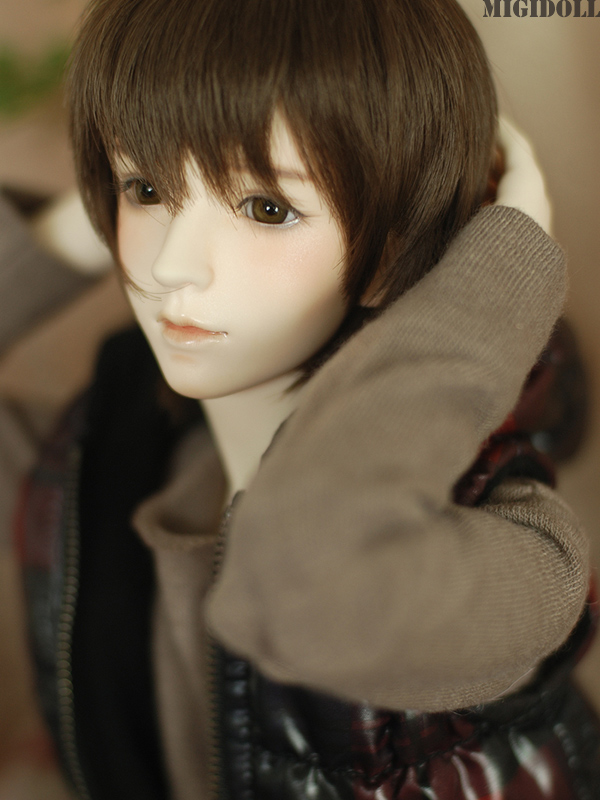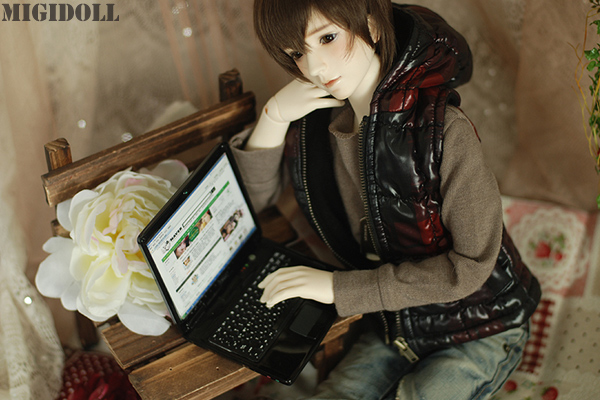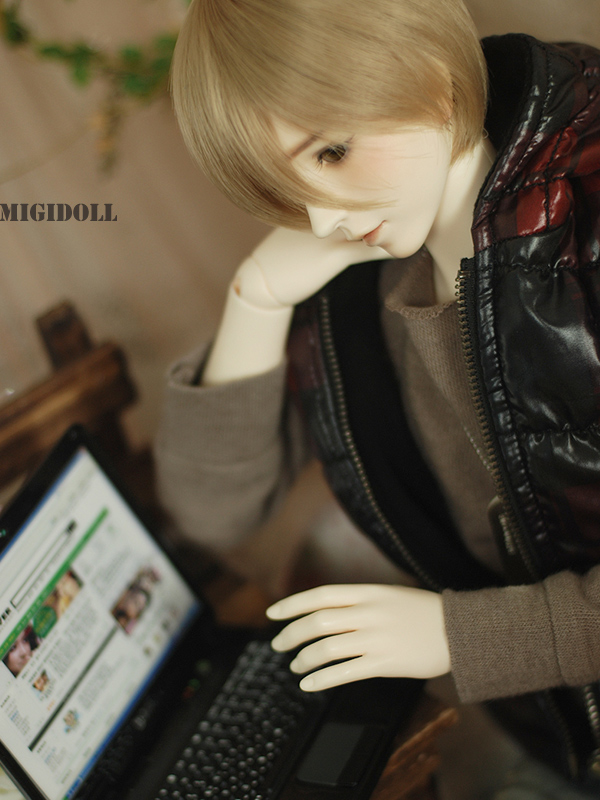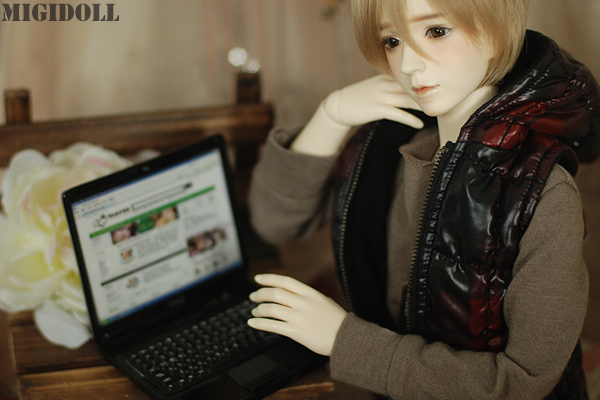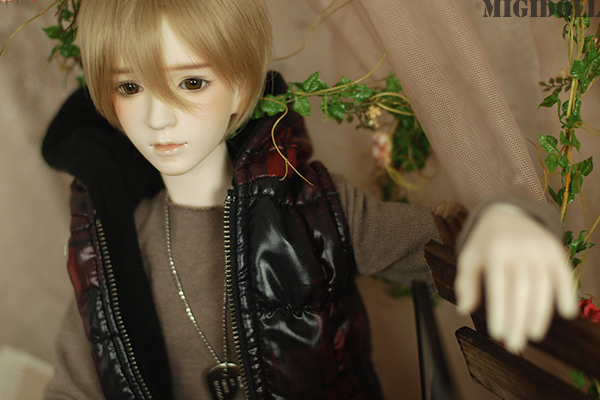 For all those who purchased Ryu and Miho from 2006 to 2008, special discount sale will be hold.

This is special sale for those who would like to change their Ryu or Miho with some damages or yellowish skin to new ones.

For example, If you order Ryu in 2007, the same Ryu can be ordered at 50% discounted price.

The sale is from June 18 to July 16.

After placing order, order record like e-mail or Paypal payment record need to be captured and put on our board.

We are afraid but those who purchased by any group order is excluded, since there is no way to show evidence.

It is also impossible for those who purchased Ryu in the past to order Miho, and the vice versa. It is ok to order different skin color.

** Migidoll home page : www.migidoll.net

Order from exactly 0:00 in June 18th in Korean time.


**The period of order**

*Term : June/18 ~ July/16

This product includes....
Head: Ryu

Body: Guy body

Wig : 8~9inch size (At random)

Eye : 14mm Acrylic eyes (At random)

Eye Putty

Guarantee card

Doll Case

Doll Cushion

===NOTE===
- Head and body are assembled before shipping.
- Eyes are not fixed in the head to prevent from damage during shipping. Please set eyes in your favorite direction by using the putty included.
- Outfits and wig are not included.
- Wig and eyes are sent basically at random. You may also request for wig and eyes you like, if they are in stock. If there is no eye in stock for the size described above, eyes will not be able to be chosen and go only at random. Please contact us, once you make an order
**-Usually normal wig and acrylic eyes will be sent with a st of doll.
Normal wigs and acrylic eyes have not been up loaded onto our web site.
Before they become viewable on the site, you can advise us of your favorite style or color, so that we would tell you if there is any which go well with your doll.
Heat resisting wig and glass eys need additional fee
- B typed skin was manufactured similar to a Volks skin. It is similar to a pure skin but not exactly the same.

Please select options....


Makeup by Anz [No-Makeup or Makeup +$60]

Skin [A-White / A-Normal][B-White / B-Normal]
===NOTE===
- Make-up is done by hand, and could slightly differ from the sample image.

---
Shipping Date
Without make-up : within 3~4 weeks after payment is confirmed.
With make-up : within 4~6 weeks after payment is confirmed.