[Color : Beige]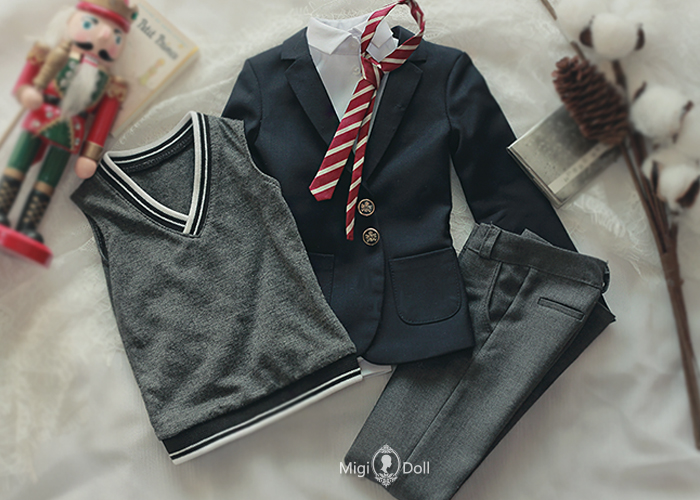 [Color : Gray]
Product configuration
- Classic School uniform : Jacket, shirt, vest, necktie, pants (choose between gray or beige).
Option
Pants color : gray / beige
Product information
- Size : Style65
- Made in Sadol
Layaway
- For this product, Layaway is possible.
Delivery period
- It takes about 4 to 5 weeks to ship after deposit.
- Sometimes due to a schedule of operations, it may be delivered sooner or later. Please understand this.
- All goods are delivered via EMS courier for safe and fast delivery.