[Style68] Jian head
[ Products sold ]
Jian Head
Option : Sugar White Skin / Meringue Beige Skin / Cream Brown Skin (+$36)

[ Sales Period ]
October 27, 2023 (PM) 2 o'clock) ~
[ Pre-order Period Ordering Benefits ]
when oredr only the head -

A Heat-resisting wig

(Choose the product you want)
(*Please let me know the wig you want through the order request board. If the wig you want is out of stock, I will contact you separately.)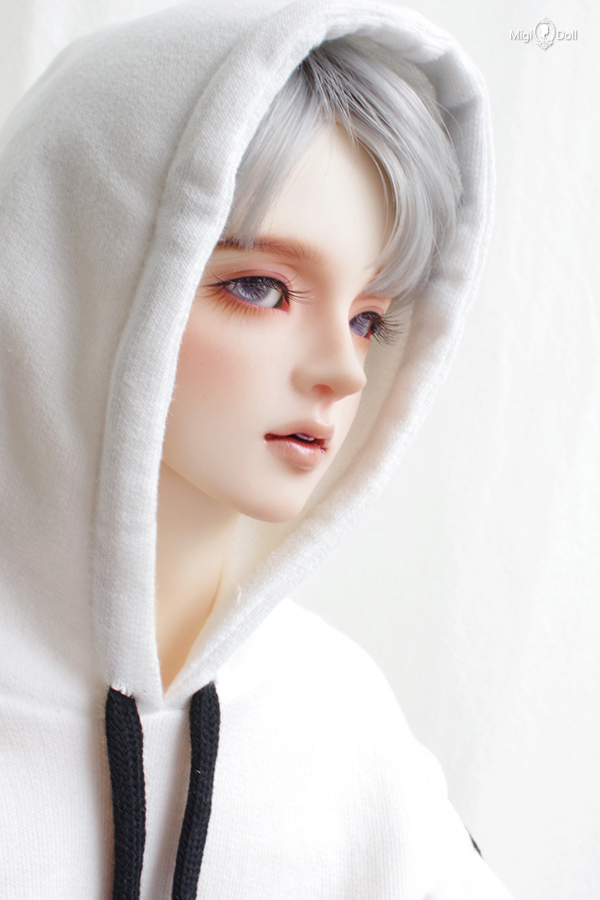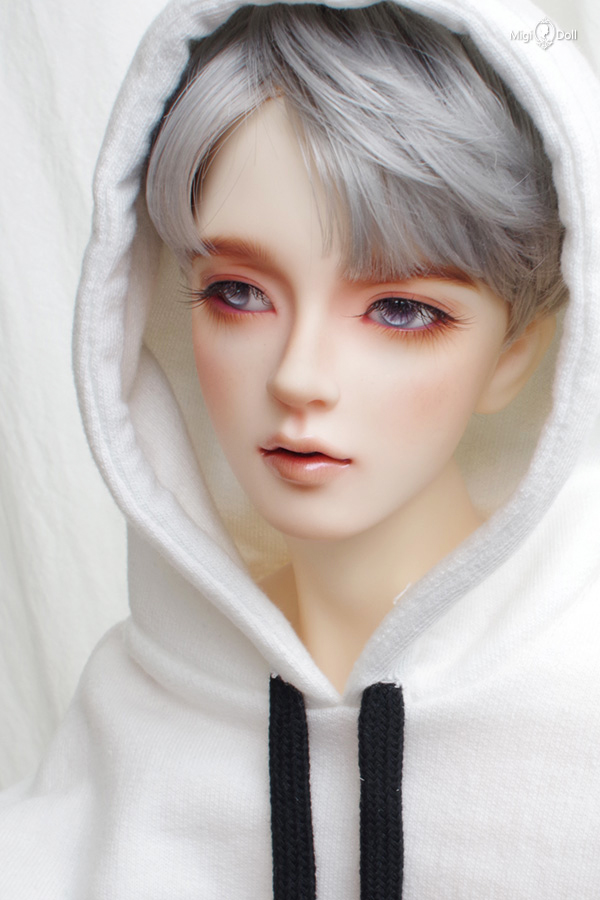 Flex Wave A (Lovely Blond)
Flex Wave B (Milk Tea)
Flex Wave C (Angel Gray)
Flex Wave D (Natural Black)
- Jian head + Copy protection Plate + Guarantee card + Head Case.
(Face-up, Outfit, Wig, Eyes not included)

- Skin Color : Sugar White Skin / Meringue Beige Skin / Cream Brown Skin (+$36)




- Wig : A private wig / Limited Custom Wig "Flax Wave " [8~9inch]
- Eye : Mirror Lake eyes (14mm)
- Face up : By Poppy
- Dress : By TTYA





- For this product, Layaway is possible.
- この製品ではLayawayが可能です。
 


- Head and body are assembled before shipping.
- If you chose an option, eyes are not fixed in the head to prevent from damage during shipping.
Please set eyes in your favorite direction by using the putty included.
- We only sell blank head for this product. We don't offer makeup.
- The skin color can be vary depending on your monitor setting.
- It takes about 1 to 2 weeks to ship after deposit.
- Sometimes due to a schedule of operations, it may be delivered sooner or later. Please understand this.
- All goods are delivered via EMS courier for safe and fast delivery.


- この製品ではLayawayが可能です。
- ヘッドとボディーは出荷前に組み立てられています。
- オプションを選択した場合、出荷時の損傷を防ぐため、目は頭部に固定されません。
付属のパテを使って好きな方向に目を合わせてください。
- こちらの商品はヘッドのみ販売しております。 メイクは提供しておりません。
- 肌の色はモニタの設定によって異なります。
- 入金後、発送までに1~2週間ほどかかります。
- 運営状況によりお届け日程は変更になる場合がございます。 この点、ご了解ください。
·商品は全てEMS宅配便にて安全かつ迅速にお届けします。